Did you know that 2 out of 4 of our events are AIMS certified?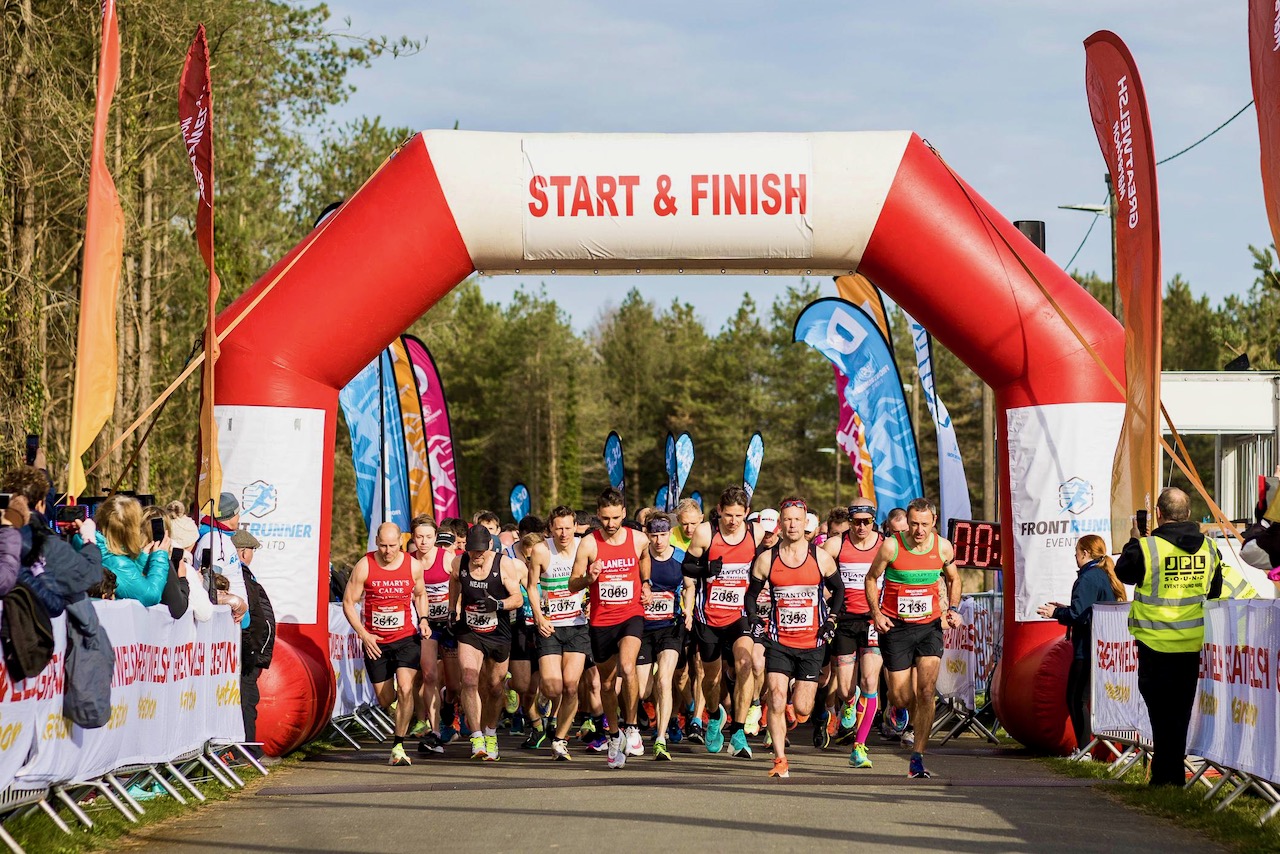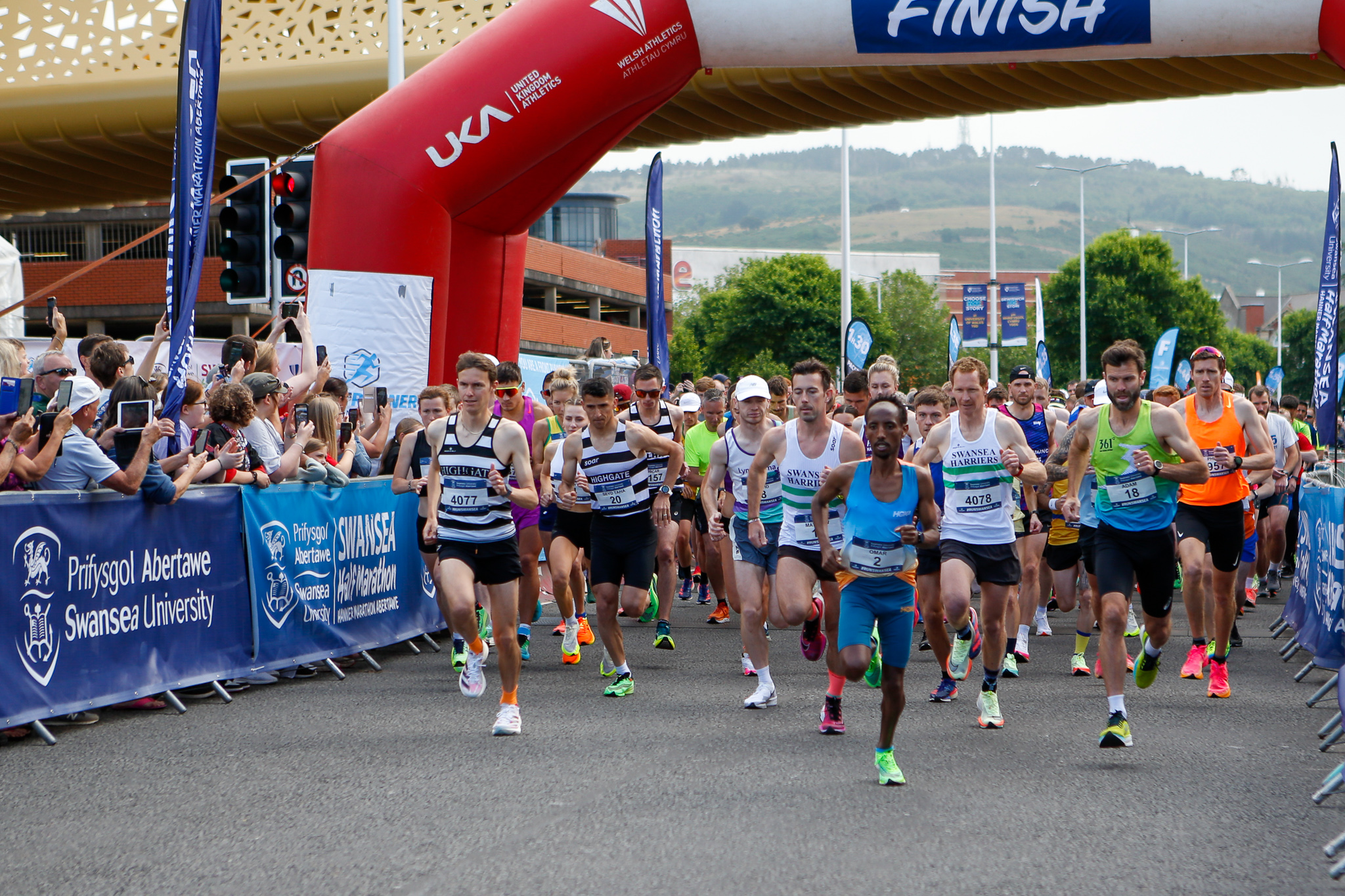 Becoming a member of AIMS means a BIG thing!
Gaining certification means that our events meet the best standards for race organisation and ensures accuracy on the course distance - helping runners achieve qualifying times for the BEST races Worldwide! Each of our events is measured professionally and the distance is exactly as stated in the certificate – in centimeters.
The Association of International Marathons and Distance Races (AIMS) is an association of more than 300 marathons and distance races taking place in 95 countries. AIMS sets standards for the organisation of races, measures and certifies race tracks, records official race results and recognises world records. AIMS is a collective member of the IAAF.
All official IAAF / AIMS measurers undergo training and examinations before being accepted for measurement of actual marathon runs. A great responsibility rests with the course Measurer as thousands of people have been training for a long time to participate in their chosen race.
We know that our runners are striving for their best and, most importantly an officially recognised result, that's why the Swansea Half Marathon and the Great Welsh Marathon & Half Events are all AIMS certified.

As we strive for greater international recognition we must achieve the standards set internationally.
This means investment for us and assurance for you!
High accuracy of distance measurement is essential.
AIMS certification ensures not only the correct distance measured but also satisfies all standards in race organisation such as immediate medical assistance (if necessary), water at refreshments and much more.
Our certified races are included in the AIMS calendar and are promoted to a global audience through the AIMS Distance Running Magazine, helping us to attract more participants from around the world.