We have a number of sponsorship and advertising opportunities at our events with a variety of packages and options to suit your budget. So if you would like to gain some excellent exposure, raise the profile of your company or organisation then get in touch with us to talk through your aims and objectives. We can usually find a solution to achieve the best results for you.
We hold extensive working partnerships with local and national companies, including: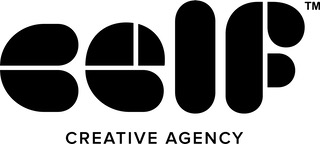 We are proud to have partnered with Celf Creative, the multi-disciplined creative and digital design agency. The team at Celf Creative have a strong ethos for promoting change, creating value and achieving results. We have built a strong relationship with the team which has evolved over the last few years with a service we would say is second to none. To find out more on Celf Cretive and how they could help you with your business needs CLICK HERE.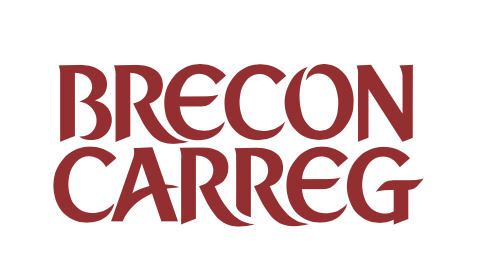 Brecon Carreg has been helping keep our runners hydrated since our inception at our first running event which was the inaugural Swansea Half Marathon in 2014. Sourced and bottled from the heart of the Welsh Mountains at Brecon Brecon this Natural Mineral Water couldn't be purer. We are proud to work with the creators behind Brecon Carreg and share their commitment to sustainability, vision on recycling and protecting our environment. To find out more on Brecon Carreg CLICK HERE.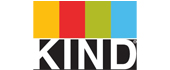 KIND® is more than just a name. It's a commitment: to making snack bars that don't compromise and that's just they have been doing for our runners since we partnered with them in 2022. Providing the very best ingredients in their products that are full of wholesome nutrients and always packed with flavour. That's why we love KIND® and our runners do too! To check out their range of products CLICK HERE.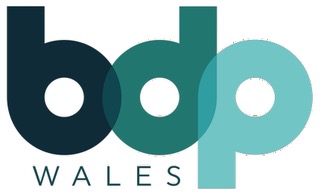 BDP Wales has been providing quality print services in and around Swansea since 1953. BDP Wales are proud to be a partner with us for all our print needs. BDP offer a range of services to include, business printing, marketing printing, display and exhibition materials. Their dedicated team boast a wealth of experience in the industry and are always on hand to discuss and advise on your projects. To find out more on how BDP can help your business CLICK HERE.