Setting goals can be hard, but it's really important, as it's not just a way of making sure you develop your running fitness. It also helps you to keep you motivated throughout the year. Many people find that as you start achieving your goals, motivation will develop naturally, and running becomes more rewarding.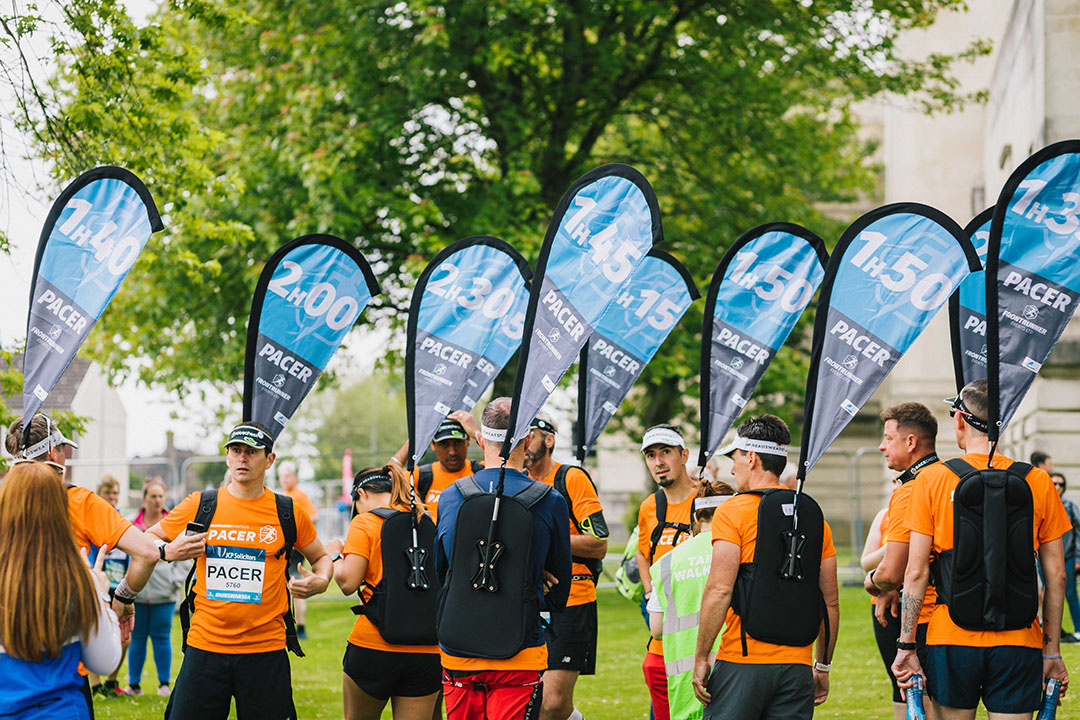 To help you start out we've put together 5 Top Tips for setting goals and using them to your best advantage:
Make it a challenge but remember to make it achievable – being your own trainer can be hard but try to be realistic when setting your goals!
Be specific and set goals that are measurable. If you say you'll run to a time rather than distance, then just remember to keep track of your runs so you can see the improvements you make! Whether that's running farther or longer – achieving your goals can be very rewarding!
Plan to run on a regular basis. Achieving any goals will mean you need a training plan of sorts and for that, you'll need to run on a regular basis. Check out our training plans HERE. Keeping track of your training via an app, such as Strava or RunKeeper, or in a training diary is a great way to stick to your plan and see how you're improving. Remember, training plans should be flexible, if you need to move a session from a Monday to a Tuesday, that's fine, just try to stick to your plan overall.
Train to cover a specific time or distance. Speed isn't everything - Don't be concerned with how fast you run, just focus on a distance you plan to run or time on feet and build it up continuously over the weeks or months.
One of the most powerful goals to set is to enter a race. Just enter and try not to be nervous – as long as you stick to your training plan, it will help you achieve that ultimate goal!
Don't forget we have a series of events throughout the year to help you keep to your running goals in 2022, including:
Great Welsh Marathon & Half on April 10th, JCP Swansea Half Marathon on June 12th, Cardiff Met Cardiff 10K on September 4th, and the M&D Care Llanelli Half on September 25th, 2022!
Whatsmore, we have a fantastic virtual events line-up if you prefer to go solo that is OPEN right now! Check these out HERE!