Archive of: November, 2021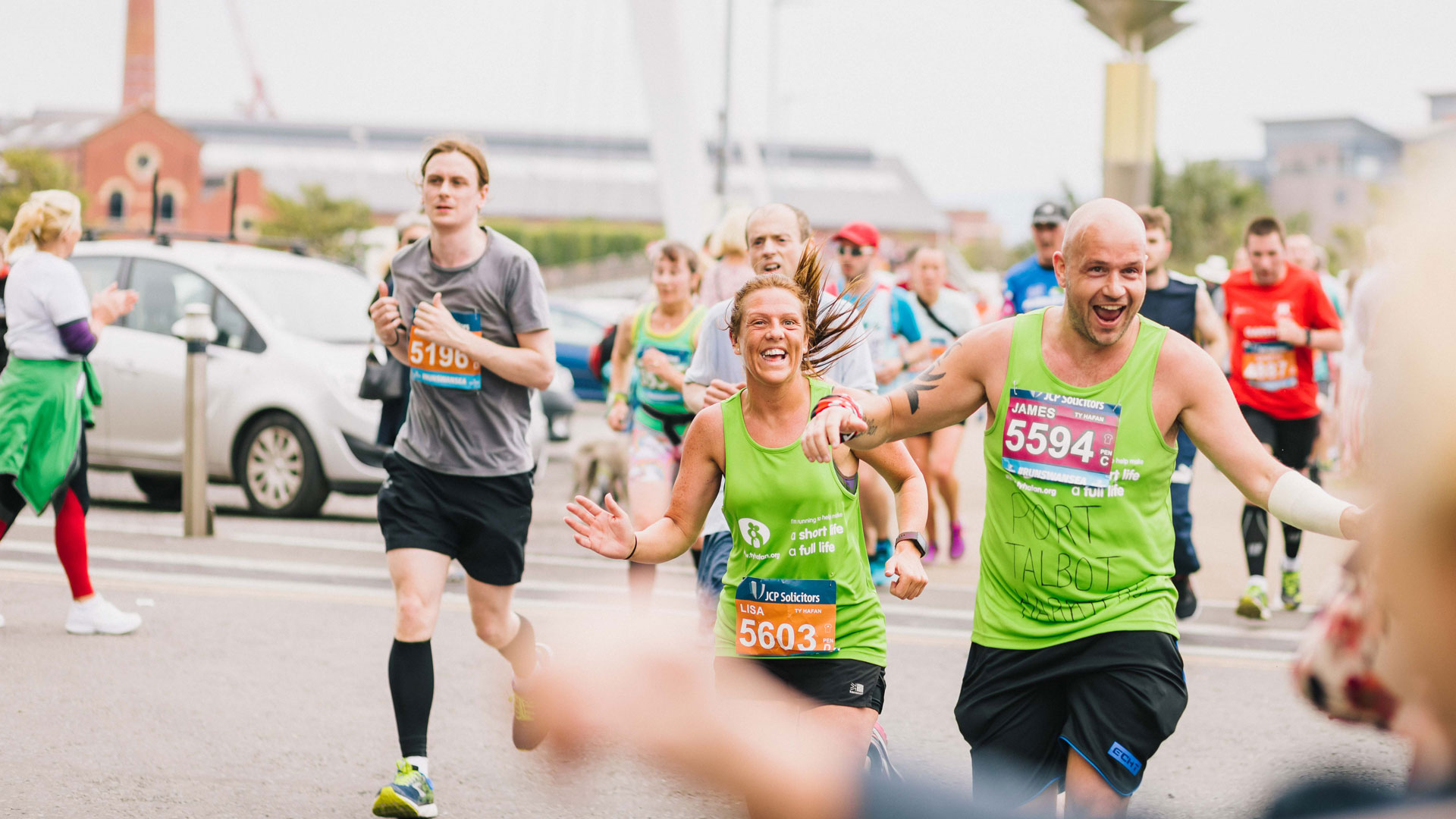 22 November 2021
Here at Front Runner Events, we have designed running plans for all levels of fitness. The Beginner plan is designed for your first-time runner looking to follow a plan to get them through their first Half Marathon. The Improver plan is designed for a runner looking to improve on previous race experiences. The Advanced plan is for experienced runners looking to build on previous performances and achieve the sought-after Personal Best.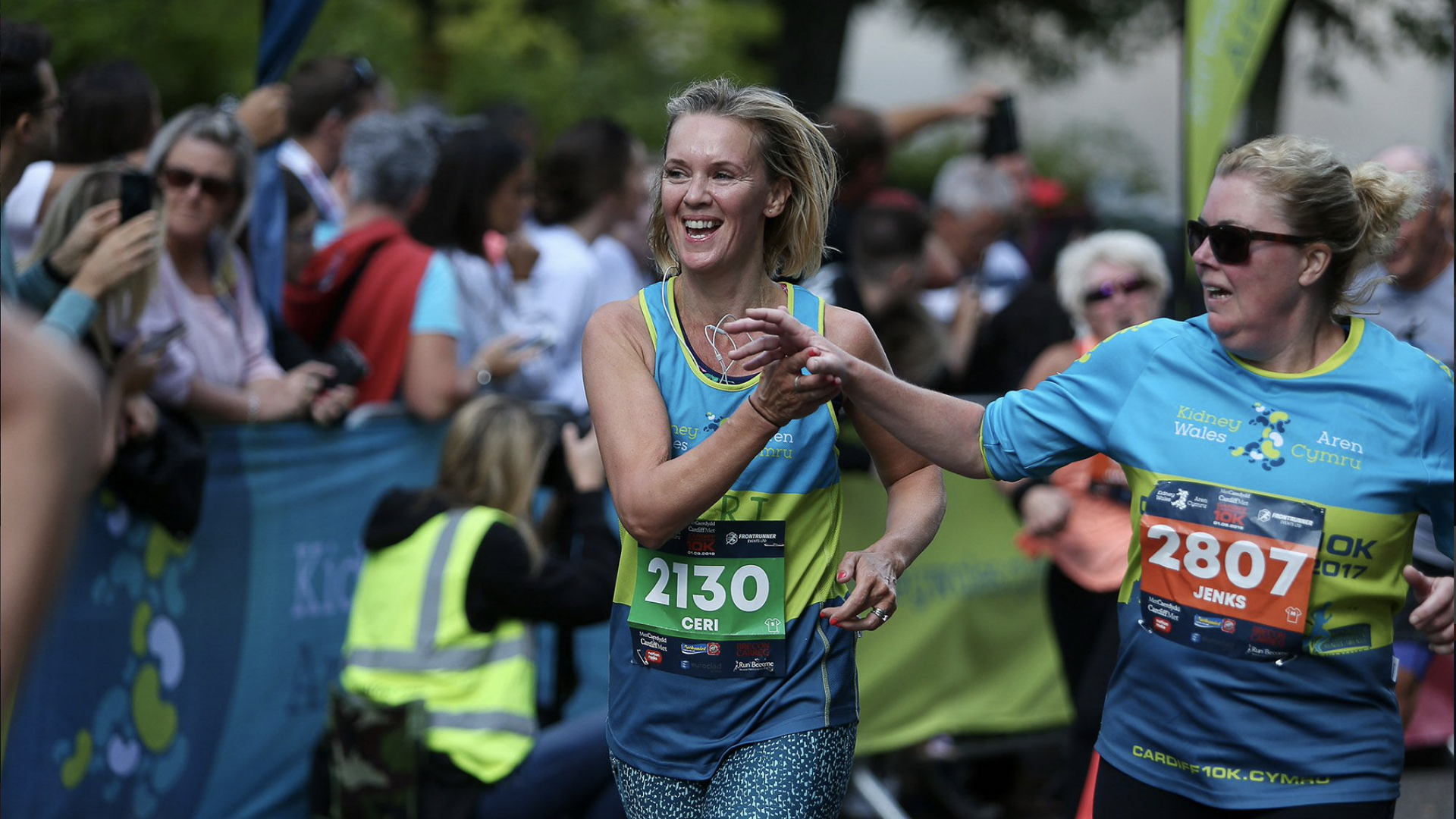 19 November 2021
Front Runner Events are delighted to announce that they will take over the Cardiff 10k and 2K fun run that will take place on September 4, 2022.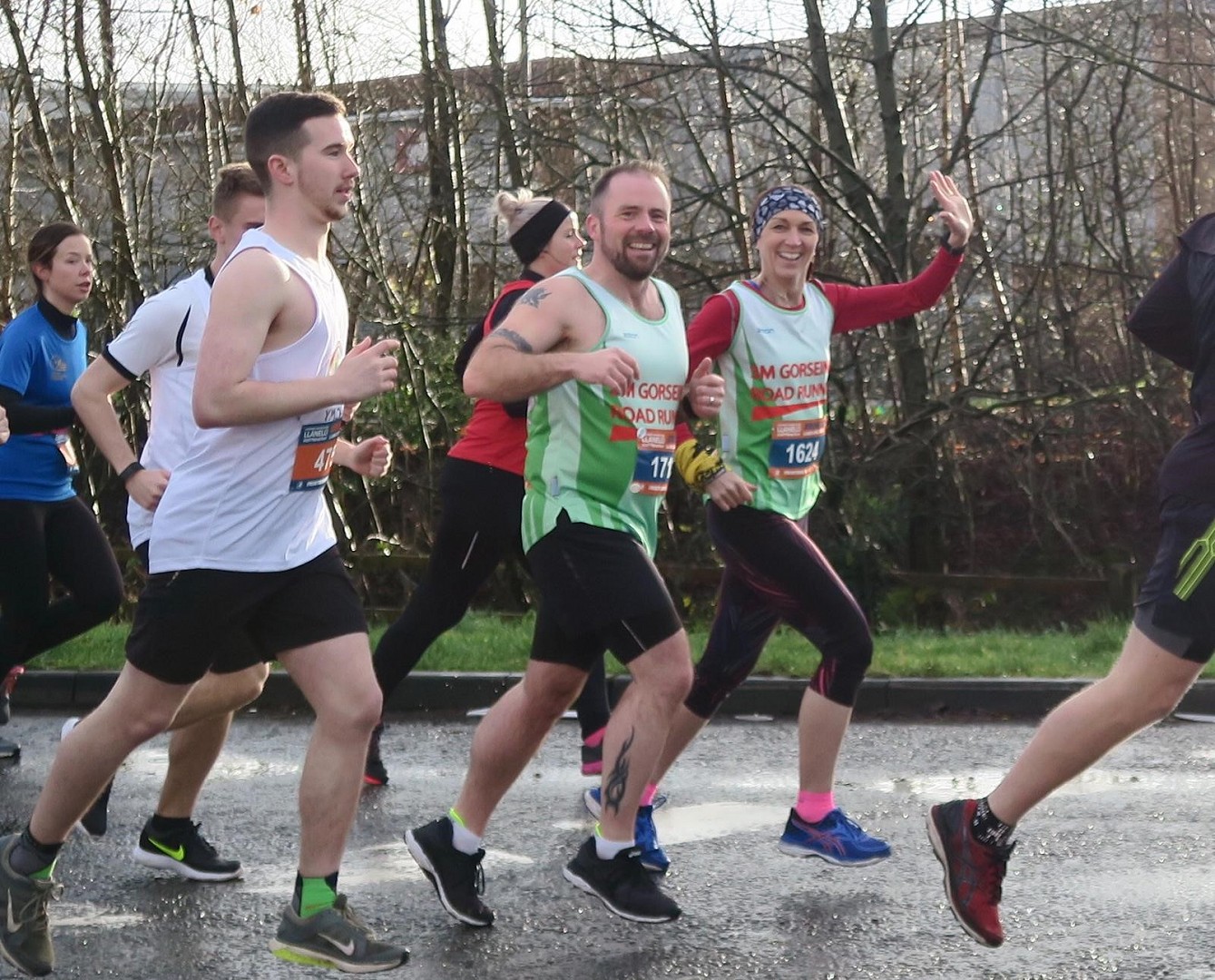 17 November 2021
Despite the colder climate and shorter days, keeping up training throughout the year can improve your health and give you the boost of energy you may need. But staying safe and being careful is a must for runners during the darker months!